Hello! My name is Maris.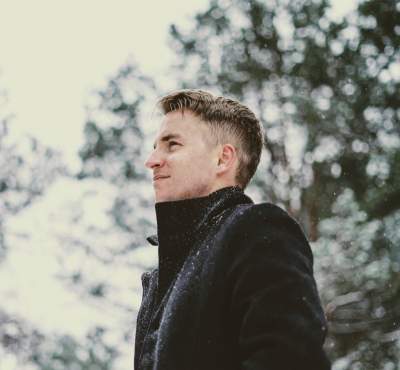 I am Latvia based Web Developer with 11 years experience in all stages of advanced web development. Turn your concept, website, or app into a high quality working product.
At the moment I am full time employee besides doing freelance projects.
Knowledgeable in coding, design, user interface, testing, and maintenance of web systems. Able to effectively self-manage during independent projects, as well as collaborate in a team.
I am able to provide a variety of website development services for your project. Depending on your needs, I can custom code your website, modify open source solutions or help integrate a commercial application that will best fit your project scope. I am also interested in developing my work efficiency, communication skills and continuing to build valuable projects in the future.